The summer holidays are almost over, and soon, children will be back into the familiar routine of school. And come lunchtime, they'll be rushing to the cafeteria for some much-needed refuelling.
Catering to children can be difficult; they can be fussy, liking a food one day and then not eating it the next. But that doesn't mean we should cook the same standard food day in and day out. Kids need to be exposed to new cuisines and flavours, it's part of how they learn and grow.  With children becoming more environmentally conscious and aware of plant-based diets, it's an opportune time to experiment and introduce them to exciting plant-based meal options. Here are some ideas for vegan back-to-school meals that the kids will love.
1. Spaghetti and "meatless balls" – A classic dish that can easily be made vegan by substituting the meatballs with a plant-based option.
2. Macaroni and "cheese" – Another childhood favourite that can be made vegan by using plant-based cheese.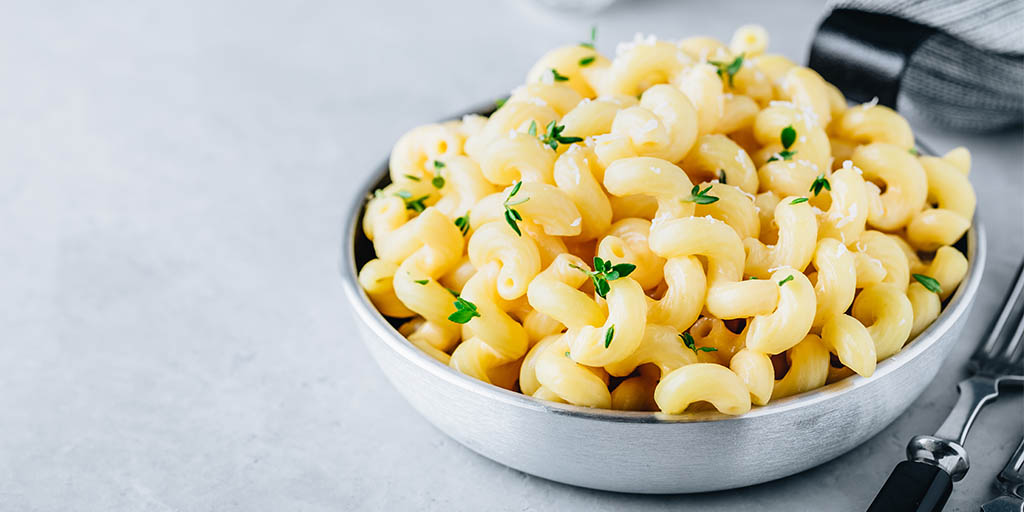 3. PB&J Sandwich – A simple but filling sandwich that can be made with any type of bread and any type of nut butter.
4. Veggie wrap – A wrap is a great way to pack in a lot of veggies into one meal. Try using different types of vegetables and dipping sauces to change it up.
5. Fruit salad – A refreshing and healthy option that can be made with any type of fruit. Add a little bit of honey or agave nectar to sweeten if needed.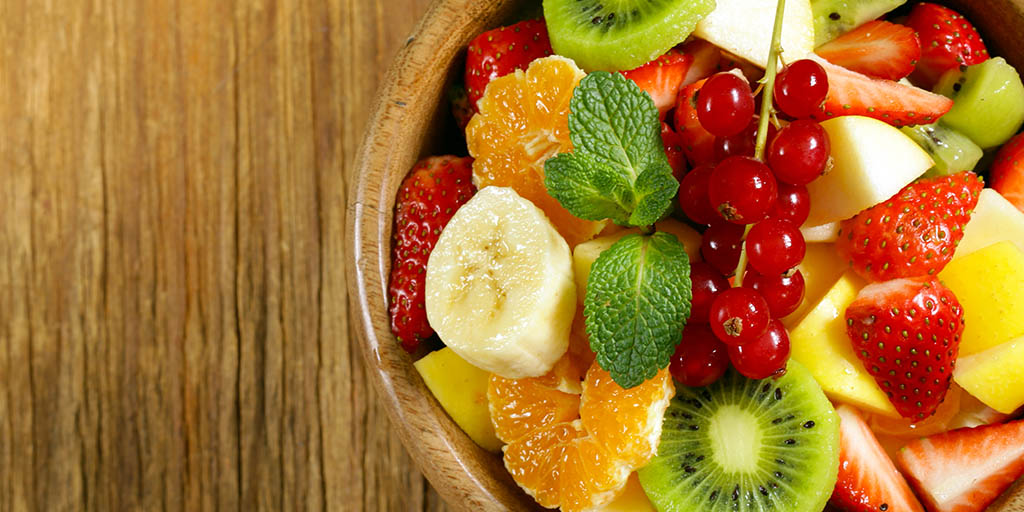 6. Trail mix – A great snack for kids to take to school or on the go. Mix together different types of nuts, seeds, dried fruit, and chocolate chips.
7. Popcorn – A classic snack that can be made healthier by using air-popped popcorn and avoiding the pre-packaged varieties. Add some nutritional yeast for a cheesy flavour.
8. Smoothie – This is a great way to get kids to eat fruits and veggies. Try using different combinations of fruits, vegetables, and plant-based milk to change it up.
9. Oatmeal – A hearty and filling breakfast option that can be made with any type of fruit or nut butter.
10. Pancakes – These can easily be made vegan by using plant-based milk and avoiding eggs. Add some chocolate chips or fruit to the batter for a special treat.
For more inspiration, have a look at these recipes from Meatless Farm, who have a whole host of child-friendly recipes that kids are sure to love.