Fairway Foodservice has rebranded as it embarks on an 'exciting' new chapter in its history.
The buying and marketing group is seeking to launch more digital initiatives with its 20 members, continue its growth in its own-brand range, and introduce new packaging as part of a push on sustainability.
Fairway has also revamped its brand structure, including renaming its own-brand range Fairway Assured, as well as establishing Fairway Excellence, a luxury range offering caterers access to innovative and inspirational products.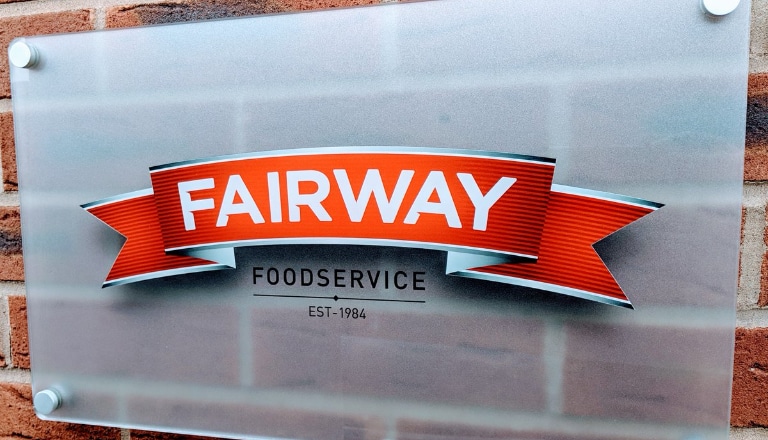 Marketing strategist Toby Jordan said: "Since our last rebrand five years ago, we've continued to develop the support for our members, helping them grow their businesses to a combined £715m in 2018, had staggering growth in own-brand, and paved the way through innovation and with our digital platform, Fairway Connect.
"As a business, we have achieved much and gone through great transformation to the point that our brand identity no longer represented us or the exciting future direction of the business.
"Our rebrand lays the foundation for further digital changes in 2019. We will be launching a new website, as well as a mobile app, which will allow users to access new products and promotions in the Fairway Assured range.
"In addition, we will work closely with our members to assist them with embracing digital including producing websites on their behalf if they require one and supporting them with digital marketing content.
"The new name for our own-brand range was based on the word 'assured', which was constantly coming up in our discussions. We provide an extra layer of assurance for caterers as we have benchmarked the products and carried out an extra later of due diligence into the supplier.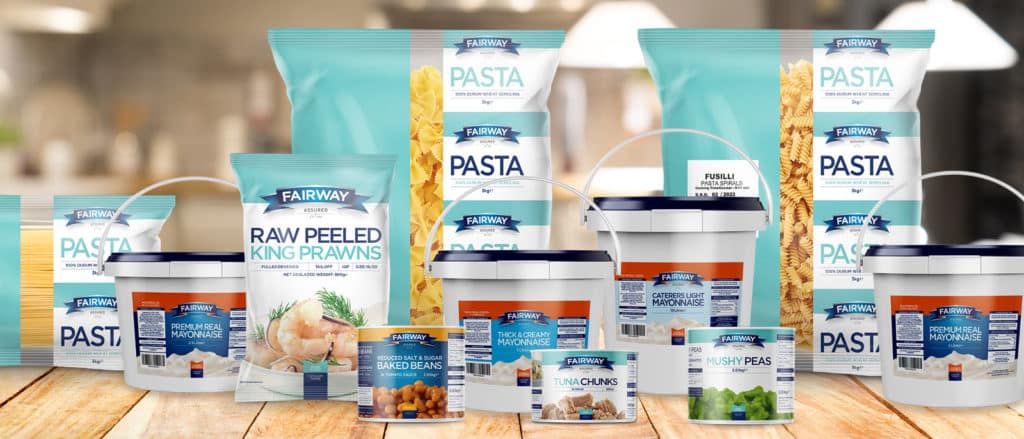 "We have more than 570 own-brand products and are planning an intensive promotional programme to significantly expand the range over the next two years."
The buying group's new identities will be rolled out across its packaging and marketing with immediate effect, as well as help attract new members.
Toby added: "Not only will the new packaging and labelling make it easier for warehouse pickers, drivers, and caterers to quickly and accurately select the correct stock, it's also allowed us to continue our drive for sustainability for example, phasing out black plastic.
"We are always open for discussions with potential new foodservice wholesaler members, and are confident that our brand conveys trust and prestige to wholesalers across the UK."
Fairway Foodservice is a buying and marketing organisation, which operates on behalf of 20 wholesalers based in the UK, Ireland and Spain. Founded in 1984 by five frozen food wholesale distribution companies, it has grown from a collective turnover of £7m in 1984 to £715m in 2018.
Alongside access to Fairway Foodservice's extensive range of products, members benefit from collective buying power on core lines, and significant marketing support.